For Fish Marination:
Step 1: In a bowl, take Ching's Dark Soy Sauce., Ching's Chilli Vinegar, salt, ginger, garlic, coriander stems, red chilli, cabbage, carrot, water and mix well.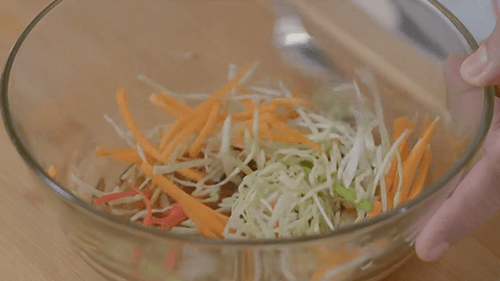 Step 2: Now add boneless fish and mix it well.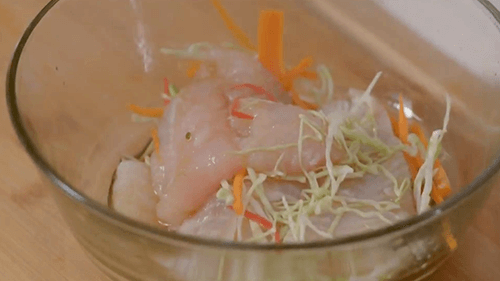 Step 3: Keep the marination for 20 minutes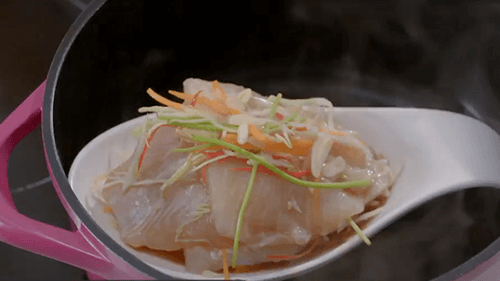 Step 4: In a serving deep dish, add the marinated salad and fish pieces on top of it. Add some salad and sauce on top of the fish too.
Step 5: Steam this for 6 minutes.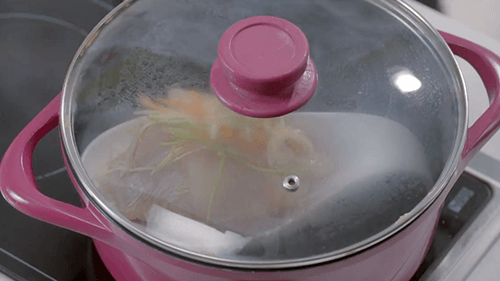 For Sauce:
Step 6: Heat oil in a pan, add garlic, Ching's Schezwan Chutney, water, pepper, diluted cornflour and coriander leaves.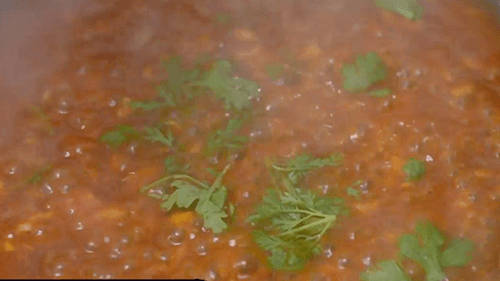 Step 7: In a serving bowl, place the fish and its mixture. Add the sauce on top of the fish.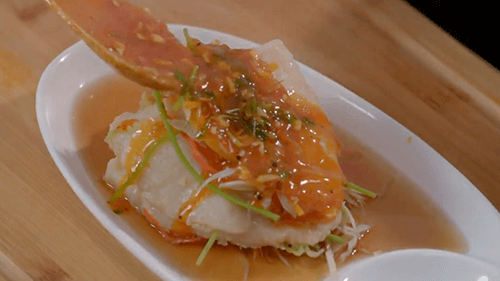 Step 8: Garnish with lemon wedge and coriander leaves.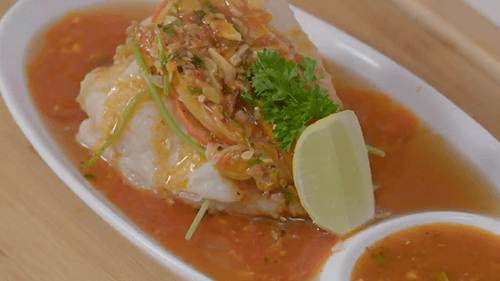 Delicious Schezwan Steam Fish is ready! Enjoy!