Step 1: In a bowl, take chicken wings and salt.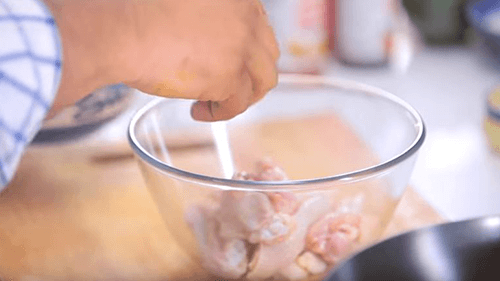 Step 2: Add Ching's Chilli Vinegar, Ching's Dark Soy Sauce and mix it well. Keep it aside to marinate for 1 hour.
Step 3: After 1 hour, remove the chicken wings in a plate and cover it with cornflour.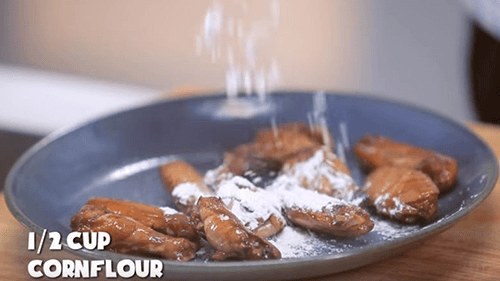 Step 4: Deep fry the chicken wings until it turns golden brown and crispy.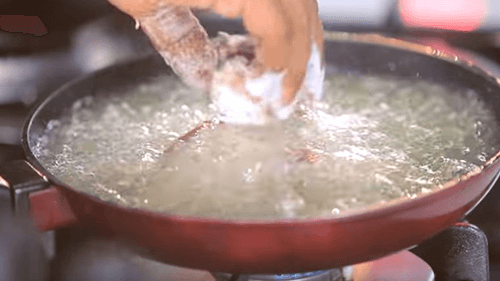 Step 5: In a plate, remove the fried chicken wings.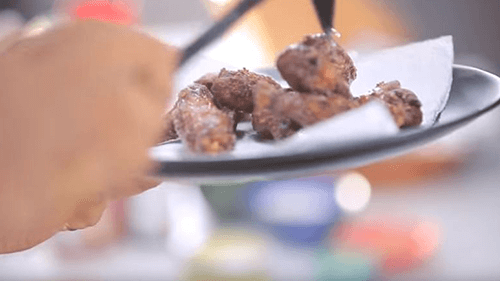 Step 6: In a frying pan, add oil, dried red chillies, star anise, garlic and ginger and water. Let it simmer for 1 minute.
Step 7: In a separate bowl, add Ching's Chicken Chilli Masala and 2 cups of water. Mix it well so there are no lumps.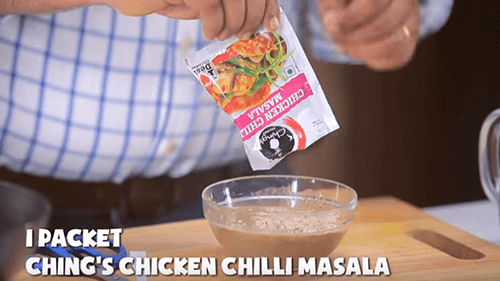 Step 8: Pour the masala mixture into the frying pan and let it simmer.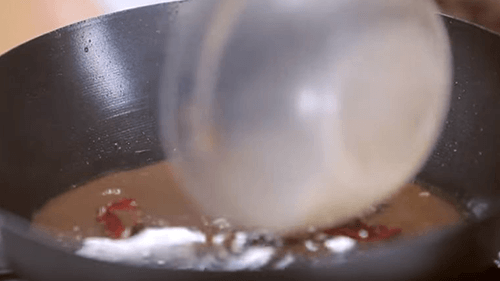 Step 9: Next, add Ching's Tomato sauce, Ching's Red Chilli sauce and let it simmer for 2 minutes. Your Spicy Chicken Chilli sauce is ready!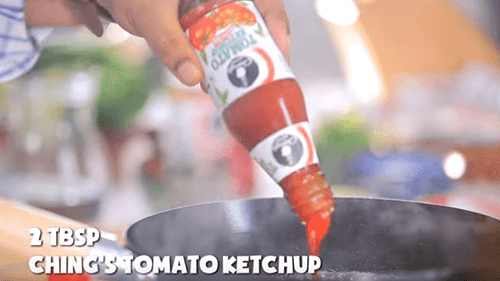 Step 10: Remove some sauce in a serving bowl.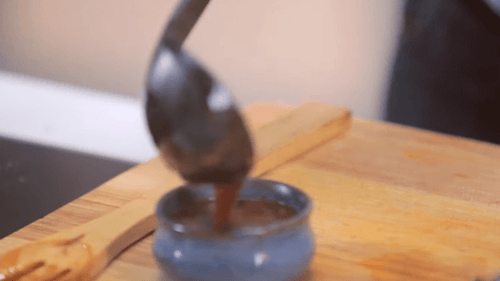 Step 11: Now in the remaining sauce in the pan, add the fried chicken wings, add spring onions greens and honey.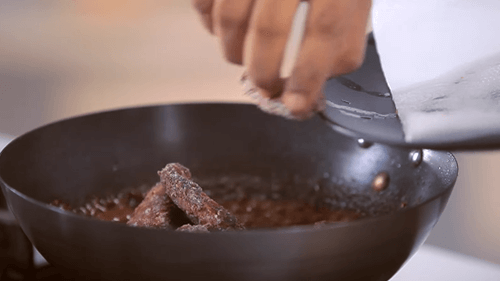 Step 12: Toss the chicken wings in such a way that sauce is completely soaked in.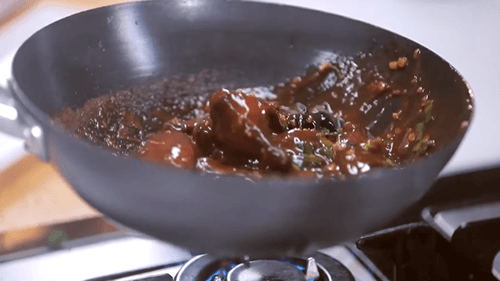 Step 13: Remove it in a serving plate, garnish it with coriander leaves.
Step 14: Chicken Chilli Wings are ready! Serve with some extra sauce. Dig in and enjoy!