Step 1: In a mixer, grind onions, capsicum, ginger garlic paste, cumin powder, tomato sauce, coriander leaves and Ching's Schezwan Chutney until a thick paste is formed.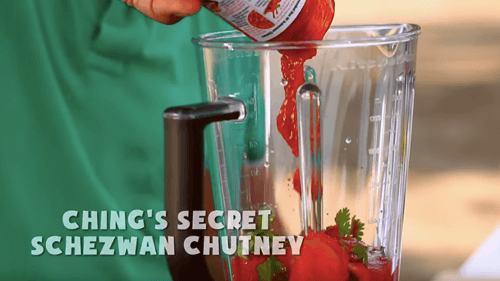 Step 2: In a pan, heat olive oil and add the Schezwan tomato mixture.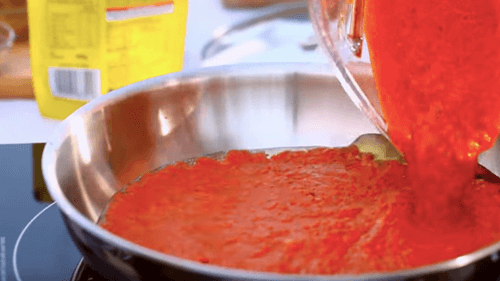 Step 3: Put this mixture on a very slow simmer.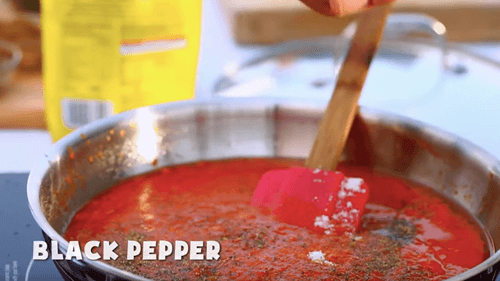 Step 4: Crack the eggs very carefully next to each other in the pan. Cover the pan and cook for 5 minutes until the eggs are soft set.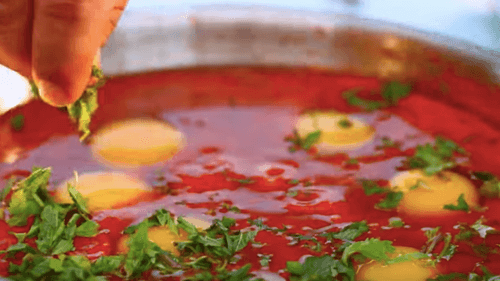 Step 5: Garnish with chopped coriander/mint leaves and crushed pepper.
Step 6: Serve with pav, pita, rice, chapatis.