Step 1: Rinse and soak the dal for 2 hours and pressure cook the dal.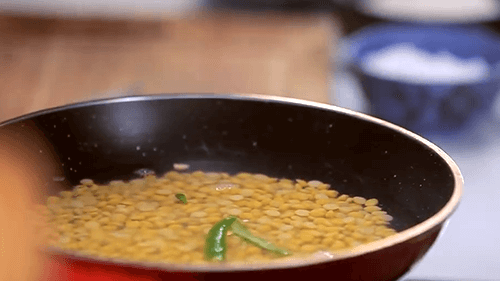 Step 2: The grains should be cooked yet separate.
Step 3: Take a pan add desi ghee, crackle the cumin, add the curry leaves, add the hing, slit green chilli.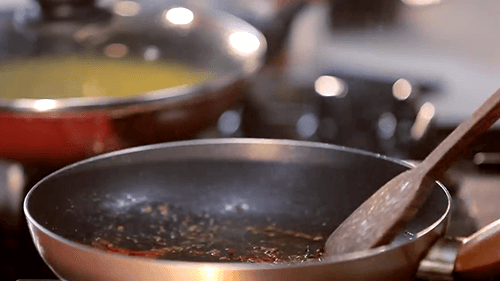 Step 4: Add the chana dal along with red chilli powder, turmeric powder.
Step 5: Season the dal with some salt, add the Chings Schezwan sauce and garnish it with some fresh coriander leaves.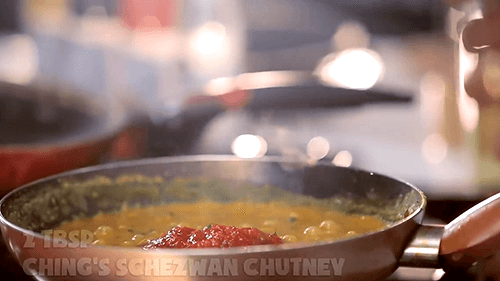 Pakwan
Step 1: Sieve the flour.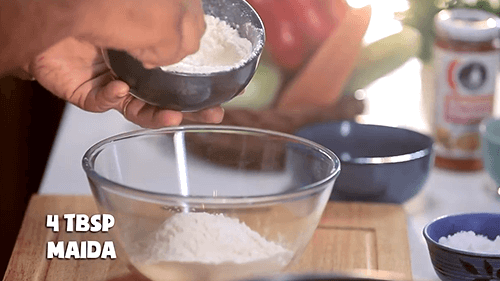 Step 2: Add some salt and make a stiff dough by adding water to it.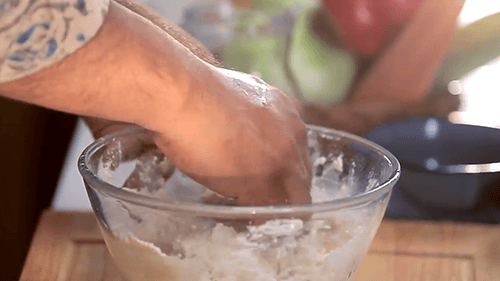 Step 3: Divide the dough into equal roundels and thinly roll the roundels like a chapati(but very thin) and deep fry on a medium flame till golden brown.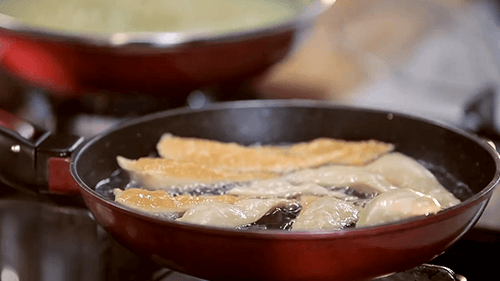 Serve hot!