Step 1: In a mixer grind the corn coarsely and take it out in a bowl.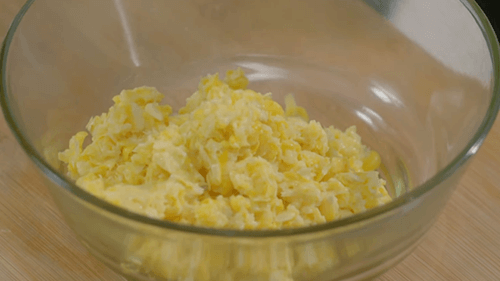 Step 2: Then, add ginger, green chilli, spring onions and salt.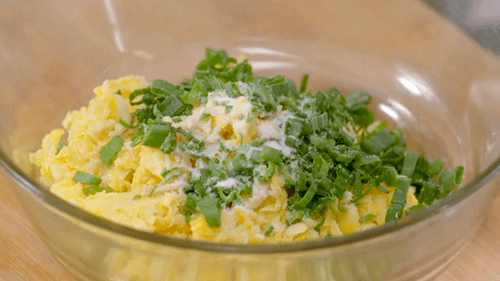 Step 3: Now add cornflour, bread crumbs and Ching's Schezwan Chutney. Add coriander leaves and mix it well.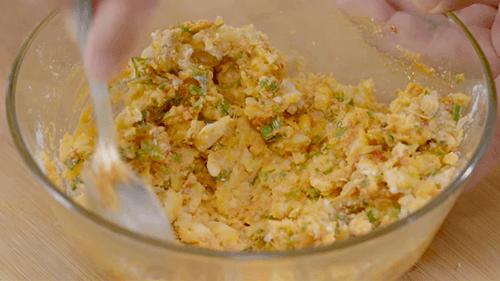 Step 4: In a plate pour the bread crumbs.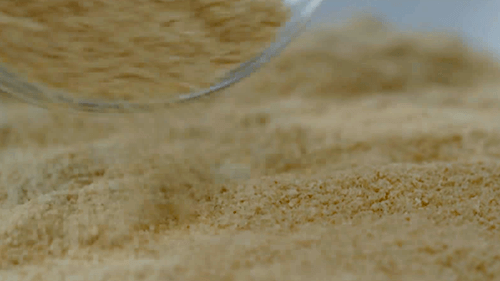 Step 5: Make lemon sized balls and roll them in the breadcrumbs.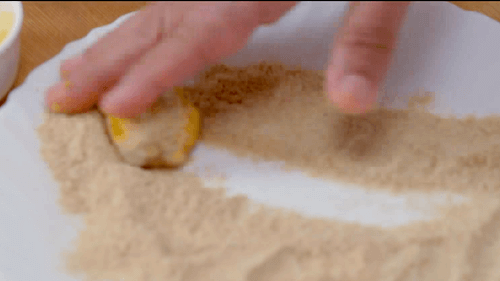 Step 6: Make a small well of each ball and stuff 2 cheese cubes in it & roll it back in the lemon sized ball shape.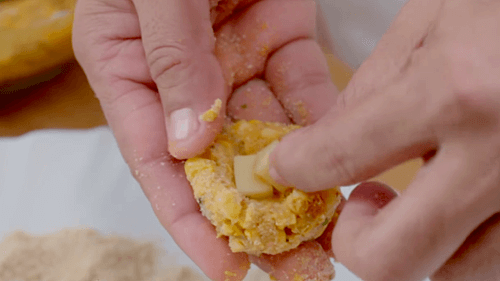 Step 7: Roll it back into the breadcrumbs.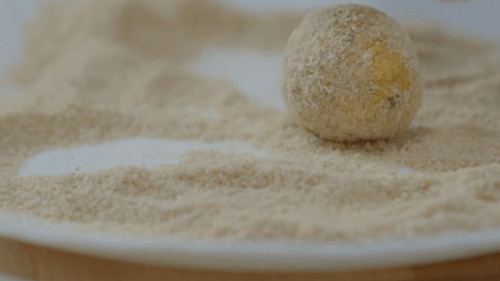 Step 8: Deep fry the balls. Once the balls are crispy, remove them in a plate.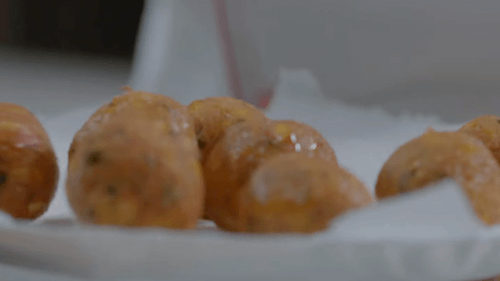 Step 9: Sprinkle Ching's Schezwan Fried Rice masala on top of these balls.
Step 10: Serve the Schezwan cheese corn balls with Ching's Schezwan Chutney.