For chicken pakoda:
Step 1: Mix the boiled boneless chicken cubes and egg in it (vegetarians can use an alternate with paneer)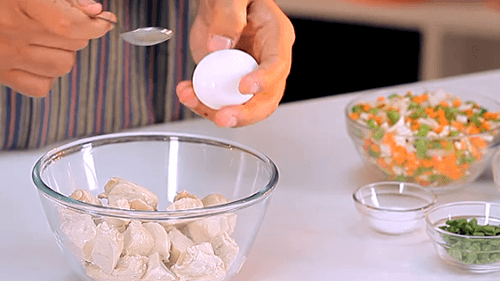 Step 2: Next, add the Ching's Chicken 65 Masala.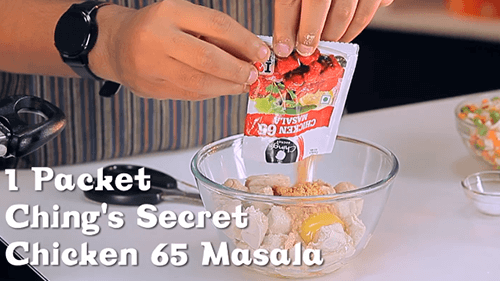 Step 3: Add the Smith & Jones ginger garlic paste & curry leaves.
Step 4: Mix the whole mixture well.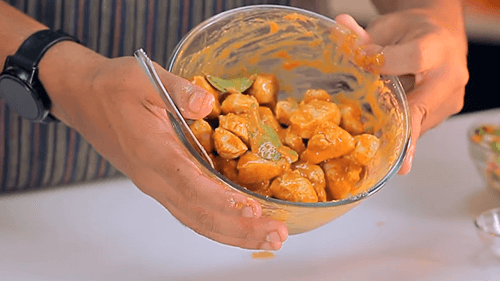 Step 5: In a pan, heat oil for deep frying and add the chicken pieces. Fry till they become golden brown and crispy.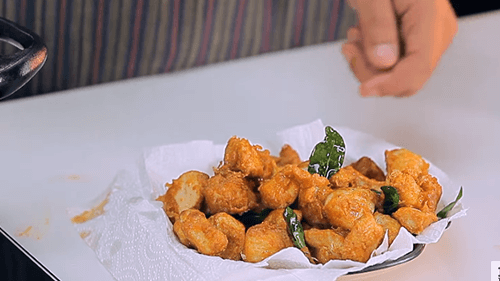 Now we will make rice:
Step 6: Pour 2 tbsp oil in a pan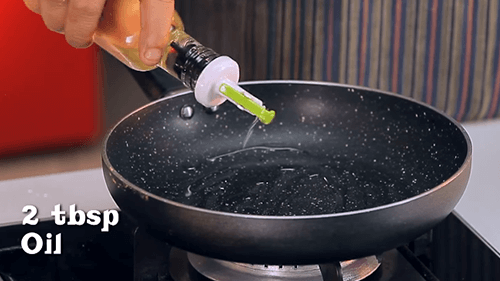 Step 7: Add all the chopped veggies (carrot, onion, capsicum, french beans, etc). Stir fry the veggies.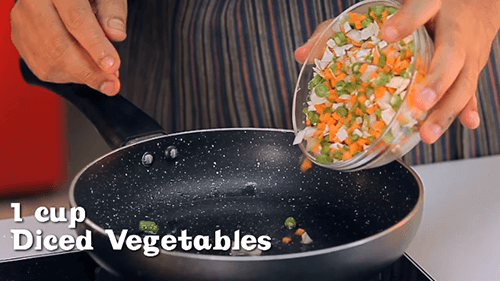 Step 8: Next, add the boiled rice or leftover rice from the previous night.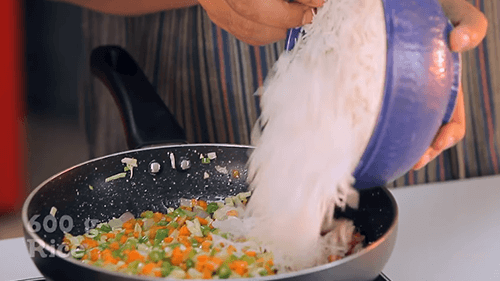 Step 9: Add Ching's Schezwan fried rice masala and mix it well.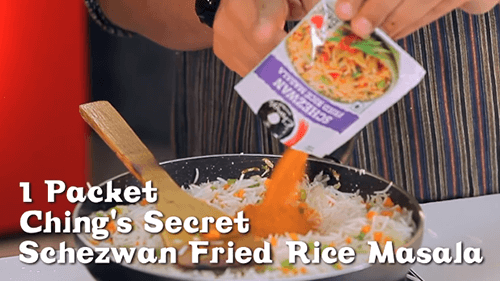 Step 10: Add Chings Dark Soy Sauce and mix it well.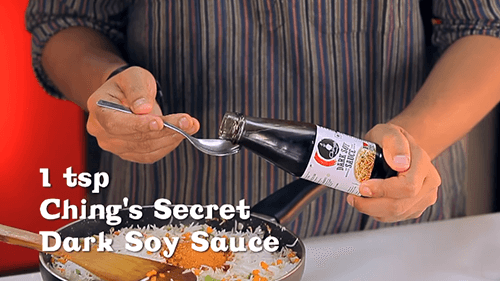 Step 11: Add Chings Schezwan Chutney and mix it well.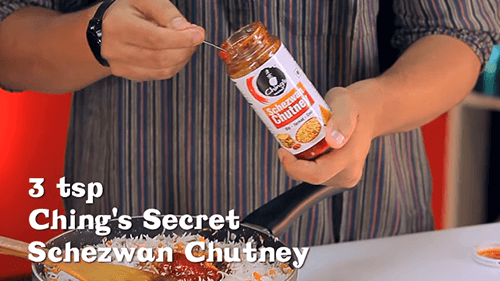 Now we will make rice:
Step 12: Now add the fried & crispy chicken pieces and mix it well. Cook it for few mins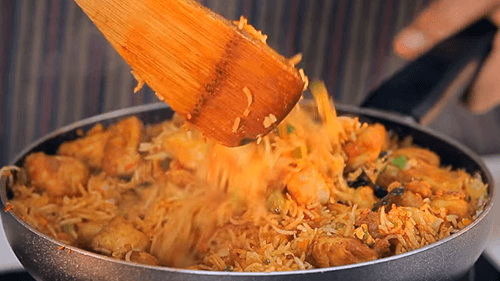 Step 13: Remove it in a serving plate or a handi. Garnish the dish with chopped spring onions.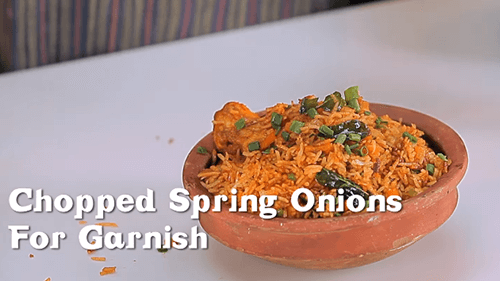 Step 14: Schezwan Chicken Biryani is ready! Serve hot.