Step 1: In a pan, heat olive oil and add the mushrooms, babycorn, capsicum, cherry tomatoes. Stir fry for 1-2 minutes.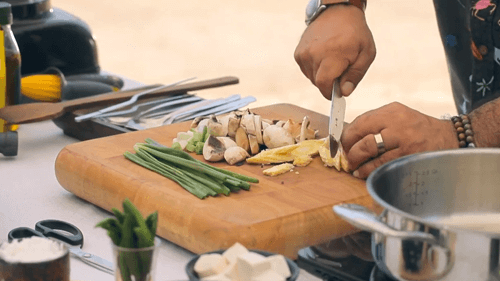 Step 2: In the meantime, in a separate bowl, mix coconut powder and Ching's Secret Paneer Chilli Masala in water. Mix well.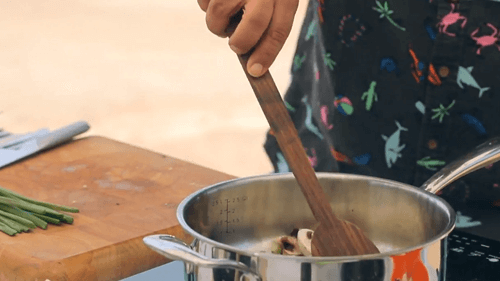 Step 3: Now add paneer, salt and green chillies into the pan.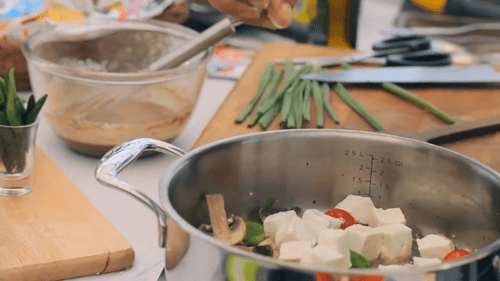 Step 4: Pour masala mixture in the pan, stir well and cover it. Let it simmer for 2-3 minutes.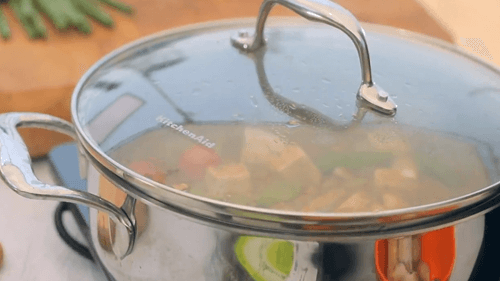 Step 5: Add chopped spring onions and coriander.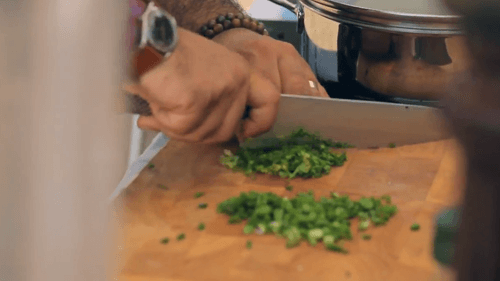 Step 6: Serve with cooked Ching's Veg Hakka Noodles.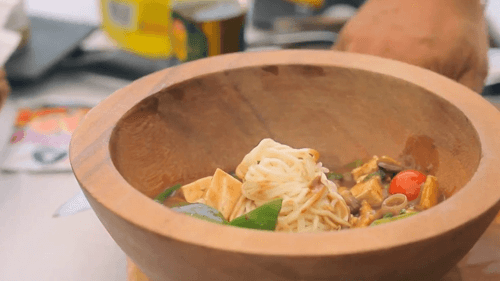 One pot meal of delicious Coconut Paneer Chilli with Veg Hakka Noodles is ready. Dig in!