For Fish Manchurian balls:
Step 1: Take minced fish in a bowl (finely chopped).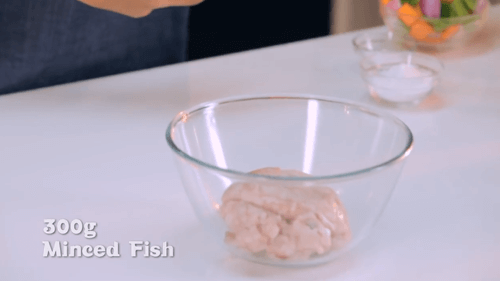 Step 2: Add 1 tbsp S&J ginger garlic paste, 1 tsp chings dark soy sauce, 2 tbsp cornflour, a pinch of salt and mix well.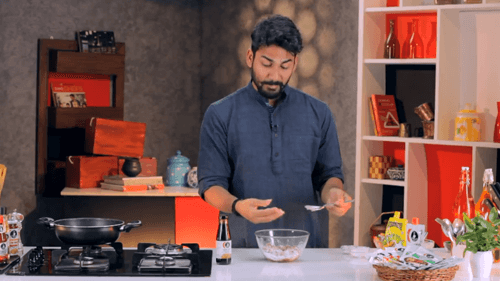 Step 3: Make small balls and deep fry until golden brown.
For the gravy:
Step 4: Take 300ml water. Add 1 packet of Chings Veg Manchurian masala and mix well till there are no lumps.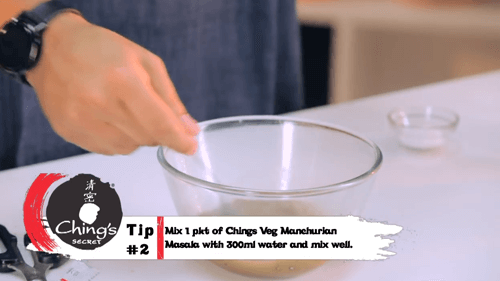 Step 5: Heat 2 tbsp oil in a pan and stir-fry 1 cup diced vegetables (onion, carrot and capsicum) for 2 minutes.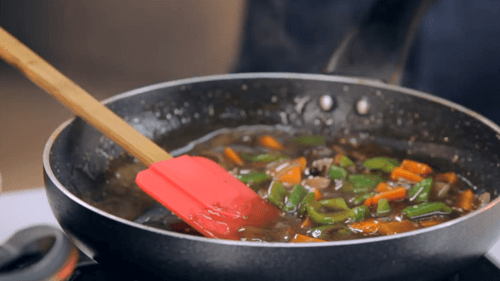 Step 6: Add masala mixture and fish balls and bring to boil.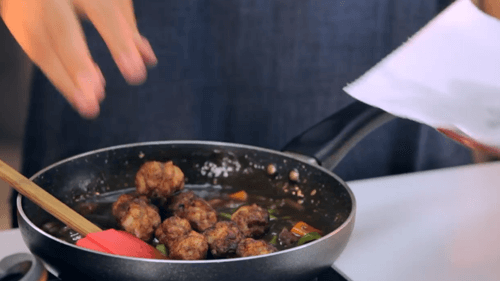 Step 7: Simmer for 2-3 minutes, for thicker gravy simmer for 3-4 minutes.
Step 8: Add spring onions for garnish.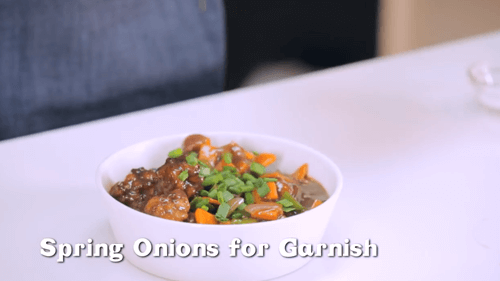 Serve and Enjoy!