Step 1: In a bowl, take paneer, corn flour and mix it.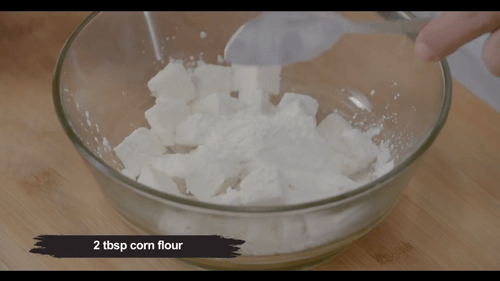 Step 2: Deep fry the paneer until it is crisp. Remove it and keep it aside.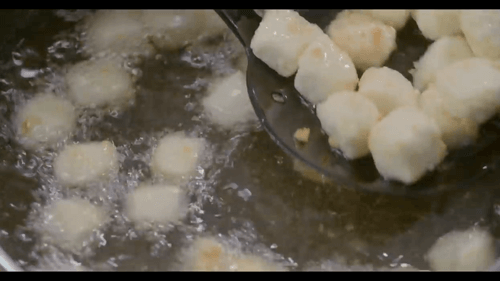 Step 3: Now take oil in a pan and add dried red chillies, garlic, ginger green chillies and mix well.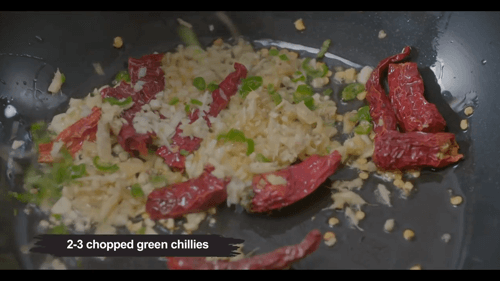 Step 4: Add onions, capsicum and Chings Schezwan Chutney.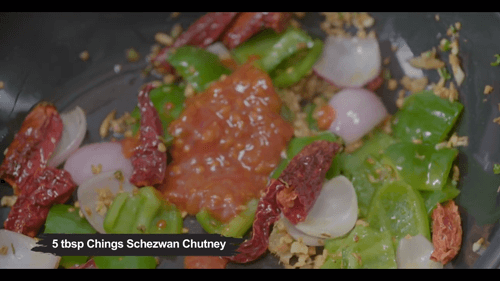 Step 5: Now add fried paneer, black pepper, coriander leaves and stir-fry for 1 min.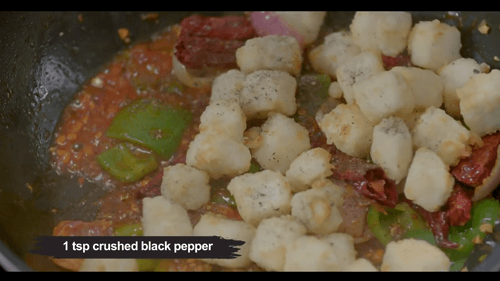 Step 6: Remove the dish in a serving plate and serve hot. Enjoy!