For chicken Manchurian balls:
Step 1: Take minced boneless chicken in a bowl.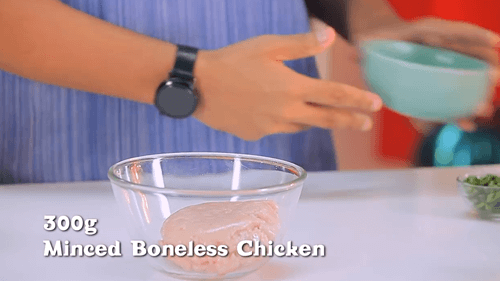 Step 2: Add Smith & Jones Ginger Garlic Paste, Ching's Dark Soy Sauce, cornflour, a pinch of salt and mix well.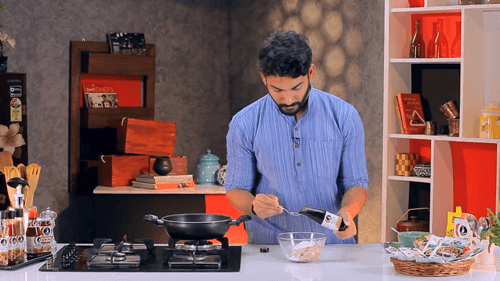 Step 3: Make small balls and deep fry till golden brown.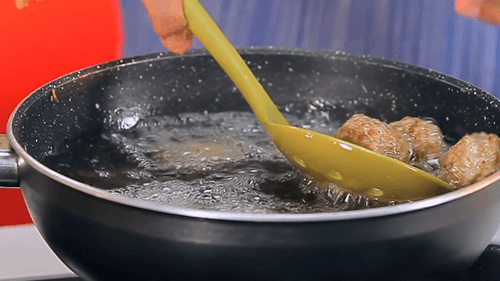 For the gravy:
Step 4: Take a bowl and add water. Now add Ching's Veg Manchurian Masala and mix well till there are no lumps.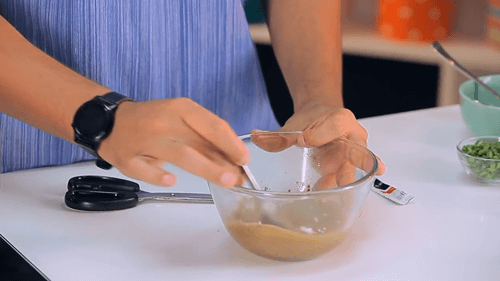 Step 5: Heat 2 tbsp oil in a pan and stir fry diced vegetables for 2 minutes.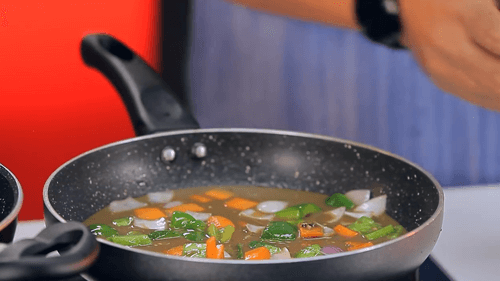 Step 6: Add masala mixture and chicken balls and bring to boil.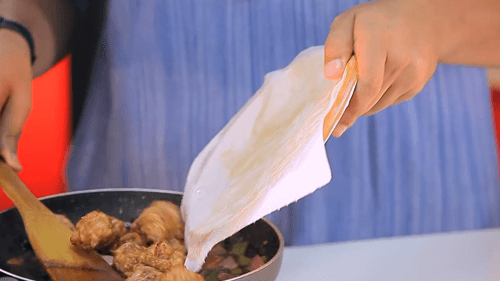 Step 7: Simmer for 2-3 minutes, for thicker gravy simmer for 3-4 minutes.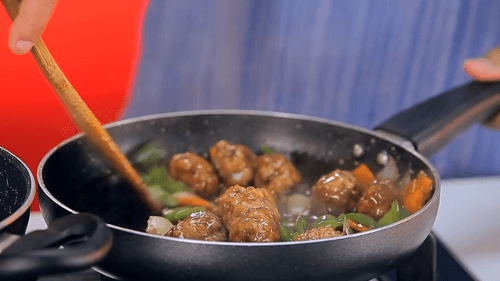 Step 8: Add spring onions for garnish.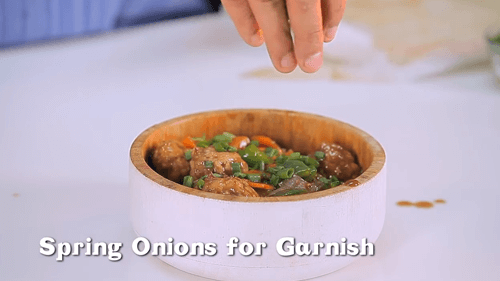 Serve with Schezwan Fried Rice and Chowmein.