Manchow Instant Soup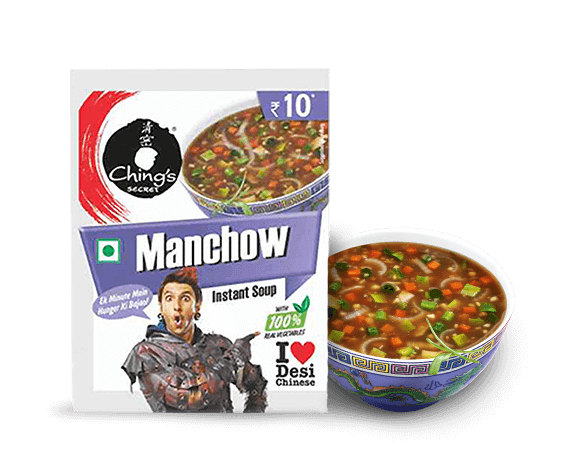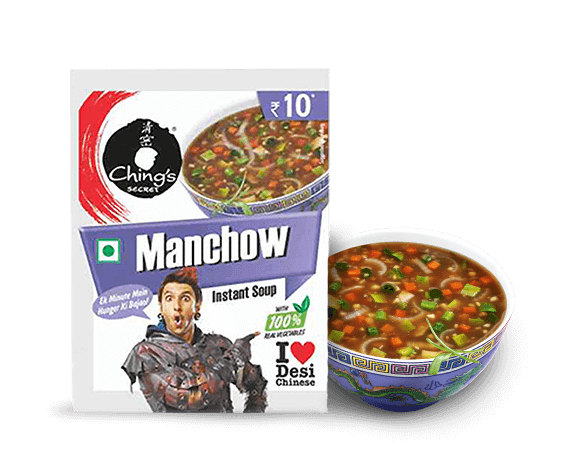 Description
Key Features
This is a Vegetarian product.
Instant soup, Ready in a minute.
Made with 100% real vegetables.
Available in 6 lip-smacking flavours.
Quick snacking solution.
How To Make
Empty pack contents in a cup/bowl.
Pour 150 ml boiling water. Stir well.
Do not boil the contents of this pack.
Serves 1 person.
Scroll